Equipment Sales
Rodders and Jets has exclusive distribution agreements with major manufacturers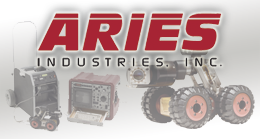 Aries Industries, Inc. is an innovative leader in the manufacturing of closed circuit TV inspection and rehabilitation equipment in underground infrastructure and environmental applications. Since 1985, customers have trusted Aries to service their sewer, oil & gas, water, and mining industries with our innovation and service. They are the largest supplier of pipeline inspection equipment to contractors and municipalities in the nation.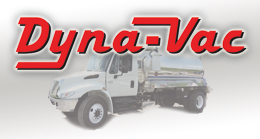 Dyna-Vac is in their 21st year of producing equipment with their customers' needs in mind. High Quality Components, Simple to Operate, Durable Construction and plenty of power. Their manufacturing facility in Stittville NY incorporates a full fabricating facility with highly skilled fabricators, a Paint Shop to apply any finish you desire, and assembly experts all dedicated to producing a piece of equipment that will provide you with years of dependable service.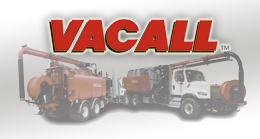 The Vacall product group was first introduced in 1951 as a high-performance solution to clear and maintain sewer lines and perform many other vacuum and jetting tasks that routinely challenge governments and contractors. Today's combination jetting/vacuum sewer cleaners, straight jetting trucks, hydro excavators and industrial vacuum loaders set a new high standard in the industry. Exceptional vacuum and jetting forces today are proven to improve cleaning and maintenance efficiency while also providing desirable solutions to the need to conserve energy, reduce emissions and control maintenance downtime and costs.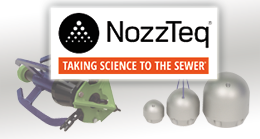 NozzTeq is first and foremost a problem solver and systems supplier. Throughout the years in cooperation NozzTeq has created a number of new sewer and drain cleaning products, some so unique that they have been patented. Over time, those same products have become an obvious choice for everyone who works with water jetting and pipe cleaning. Yesterday's innovations from NozzTeq are taken for granted today. They are continually creating new sewer cleaning products which in the same self-evident way to make life easier for our customers.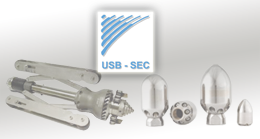 USB USA proudly distributes innovative, high quality sewer cleaning equipment, precision engineered and manufactured by the duly ISO EN 9001:2000 certified manufacturing company USB - Duesen in Germany to the highest technical standards. These products are leaders in the industry and include nozzles, Turbo chain cutters, milling cutters, specialty tools and accessories for the municipal and industrial markets.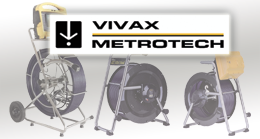 Established more than forty years ago, Metrotech Corporation has been a leading provider of high-quality utility locating instrument solutions for underground utilities. Vivax was established in 2005 by a team experience in the design, manufacture and sale of utility locators in 2005. Together the combined companies' products are used by virtually every utility throughout the world. In 2006, Metrotech added water leak location products to their range.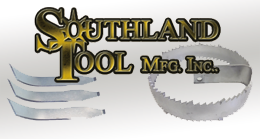 Southland Tools provides High Quality, Specialized Sewer Cleaning Tools for cities through a network of sales distributors across the country. Founder David Pryor has over 30 years of experience in the design, marketing, and manufacturing of Sewer Cleaning equipment for the sewer and waste water systems in your city.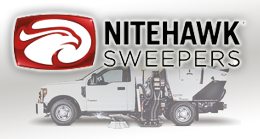 NiteHawk engineers build and sell the highest quality sweepers on the market, but it's not just their sweepers that make them who they are. They have a passion for helping their customers succeed and grow successful businesses. They are committed to making your priorities their priorities, and they'll continue to provide the best products, warranty, and service.